The Client
Creative Lemons
In 2011, the Lemons were born in a creative, young, bold and energetic environment. Today, they are a team of lemons that combine knowledge of video, photography, web and design. They like to develop unique and different projects that add value to their customers.
Video | Design | Motion Graphics | 3D | 360 Video | Photography | Web
The Creative Lemons was looking for a new website, more complete, fully dynamic, multi-language and easy to manage.
They intended to create projects through several available sections, thus allowing to have a project structure totally customizable and different between each project.
The website should also have an interface for requesting quotes in a simple and intuitive way.In terms of design, it should be sophisticated through animations and tailor-made components.
The design and styleguides were idealized and elaborated by the Client himself (Creative Lemons).
We apply the sent design, respect the defined styleguide and animate as approached and combined together.
We have developed a robust and tailored backoffice, to allow managing all the content of the website: texts / translations, images, videos, pages, submitted forms, dashboards, etc.
The website is completely mobile-friendly, in which some components have been completely restructured for better adaptation and presentation on mobile devices.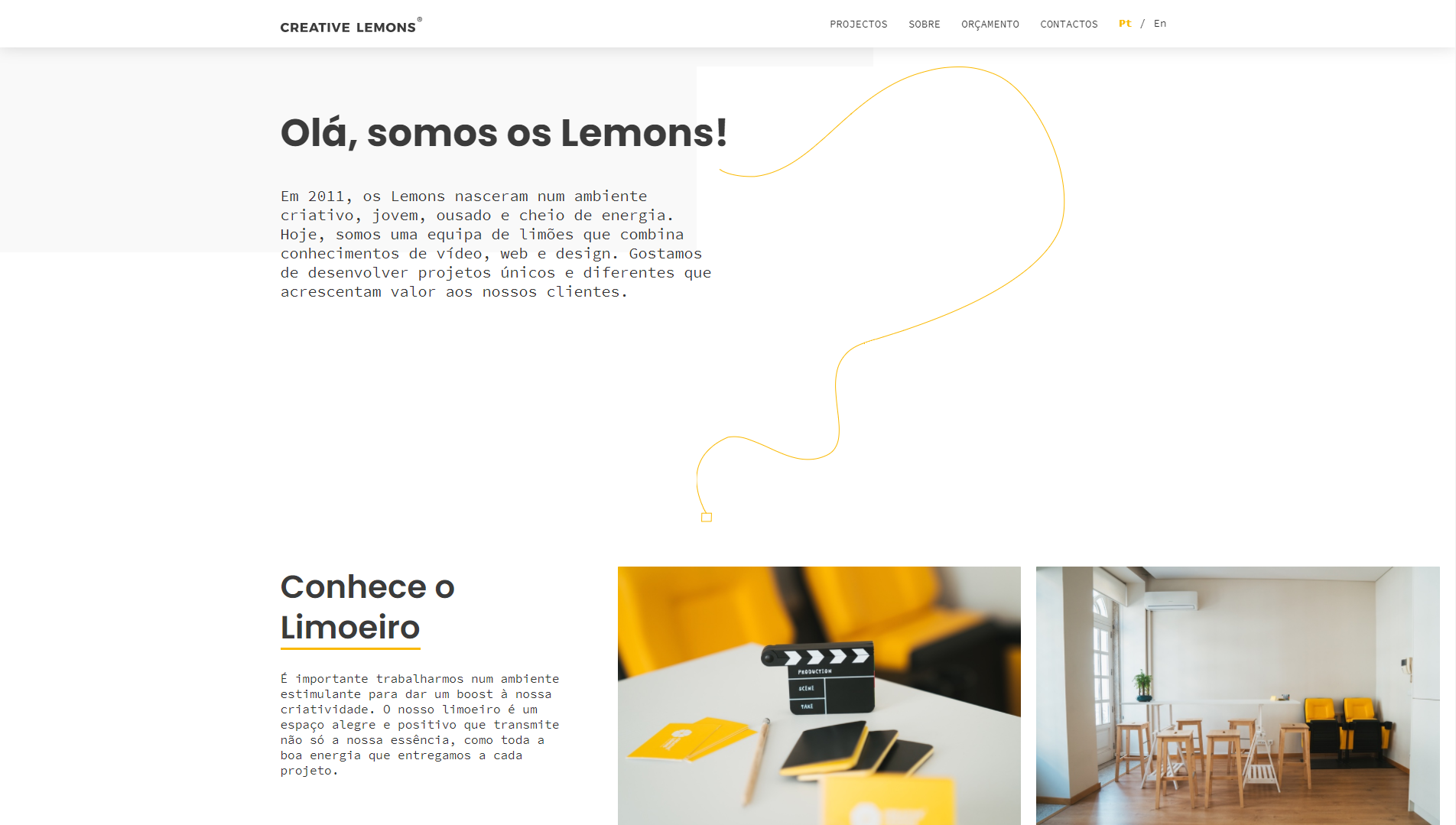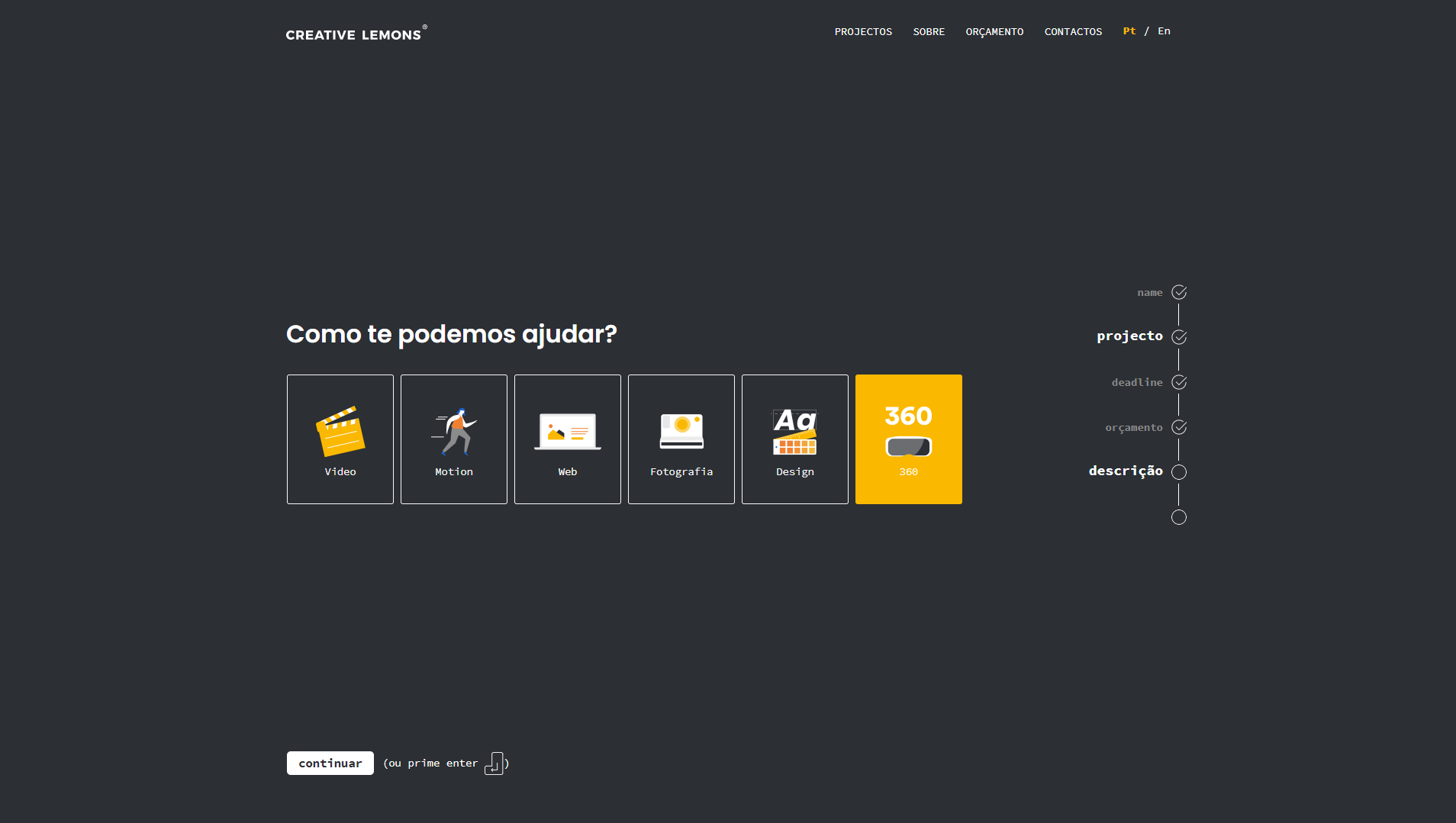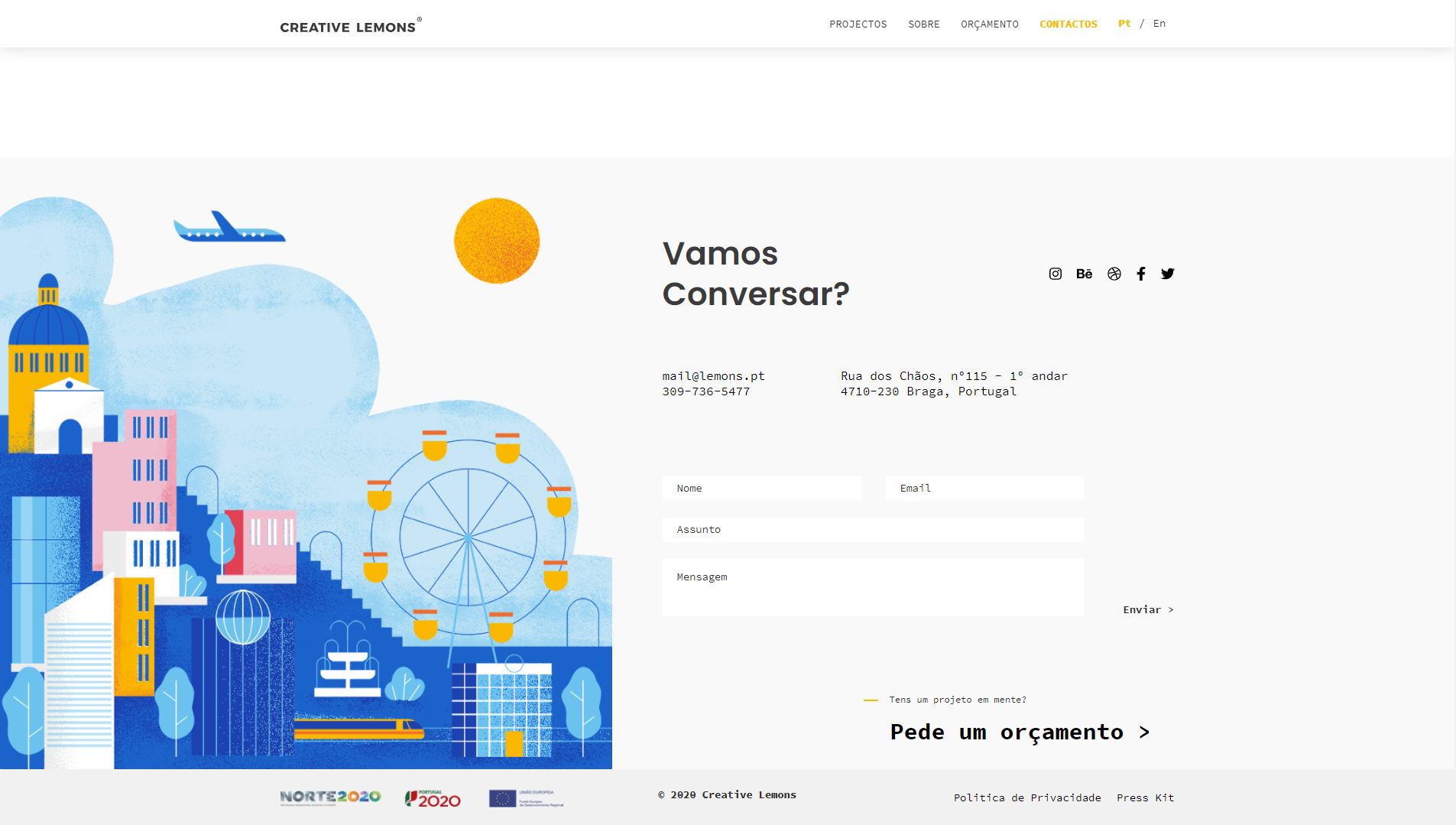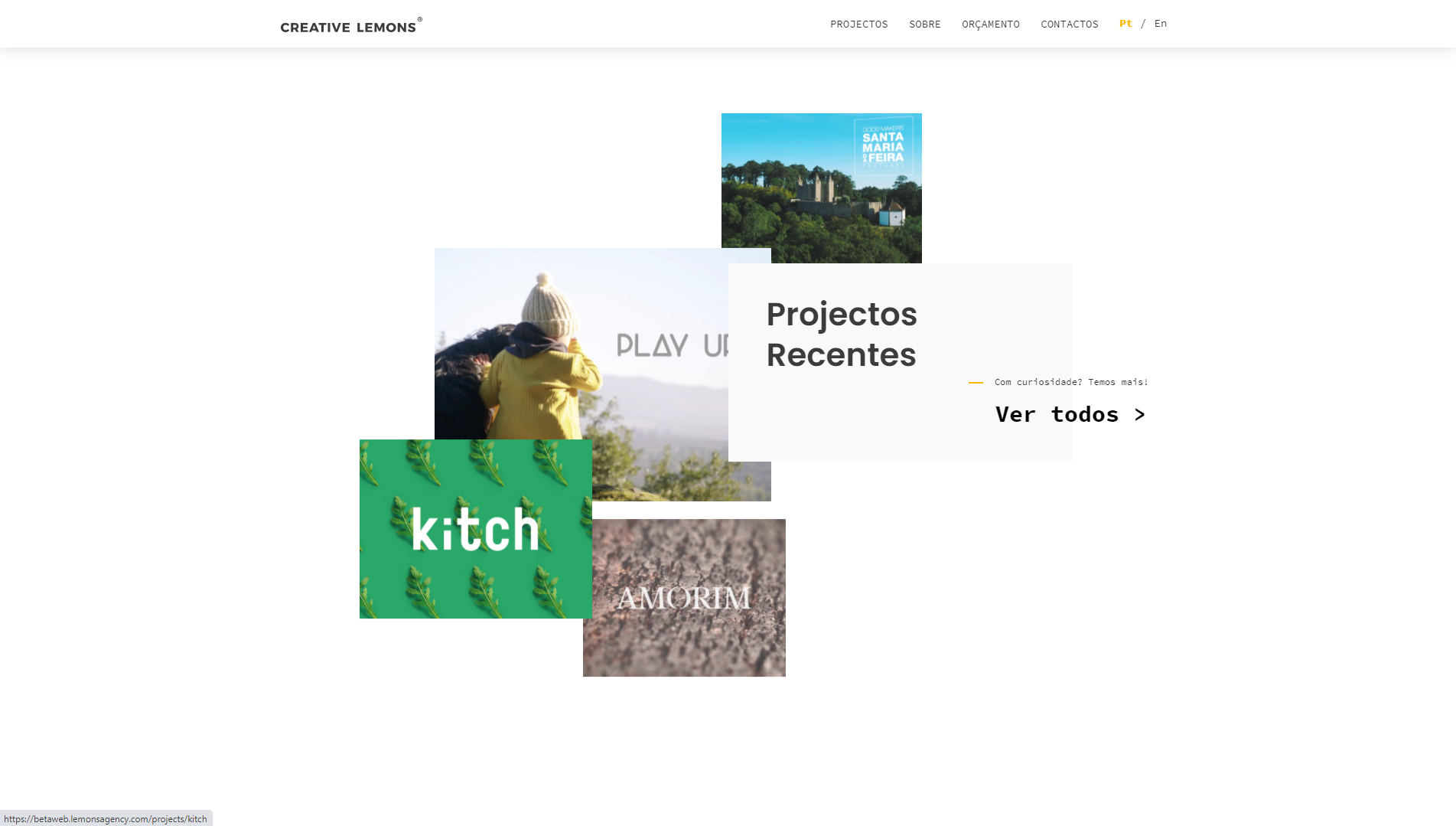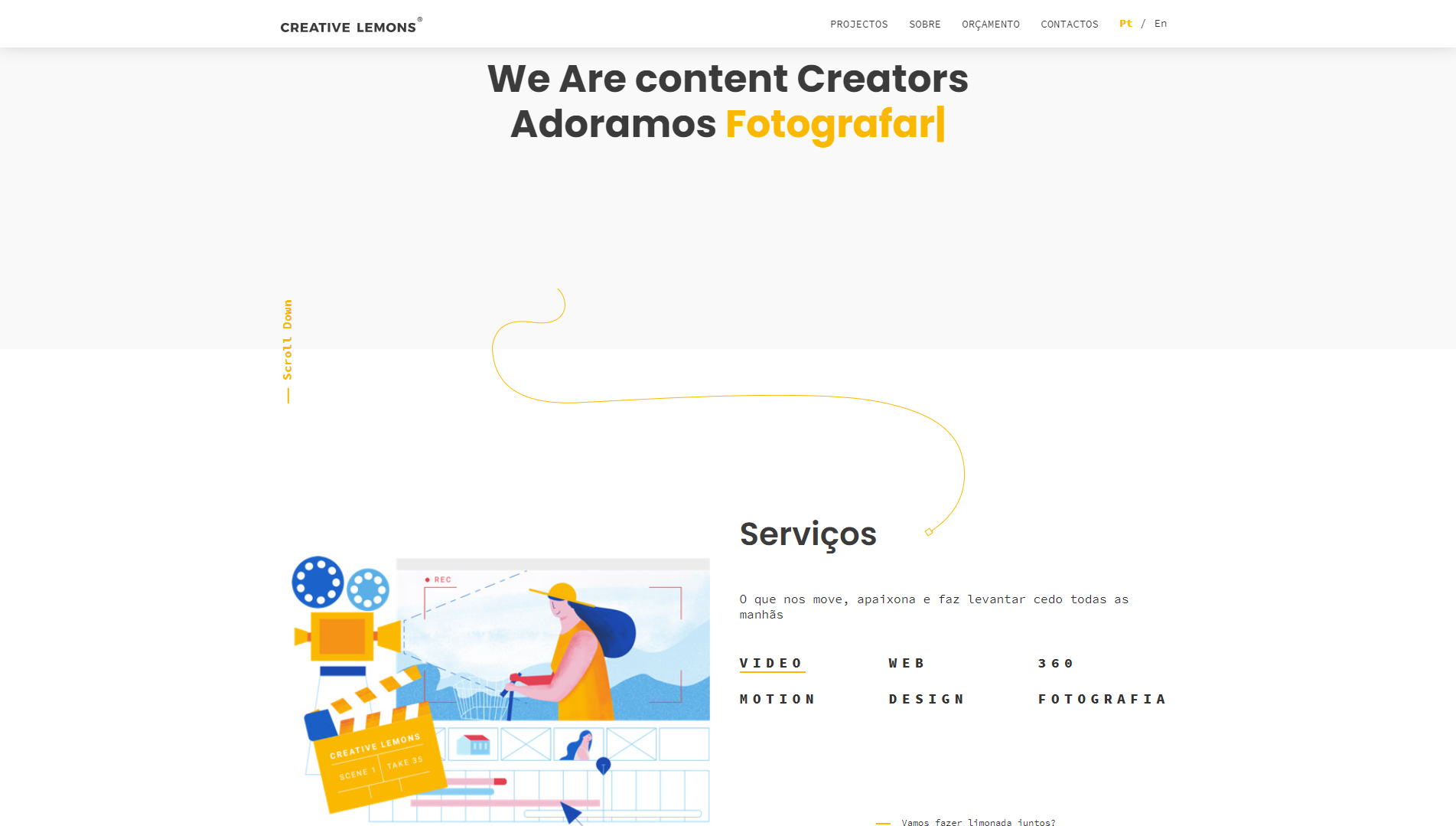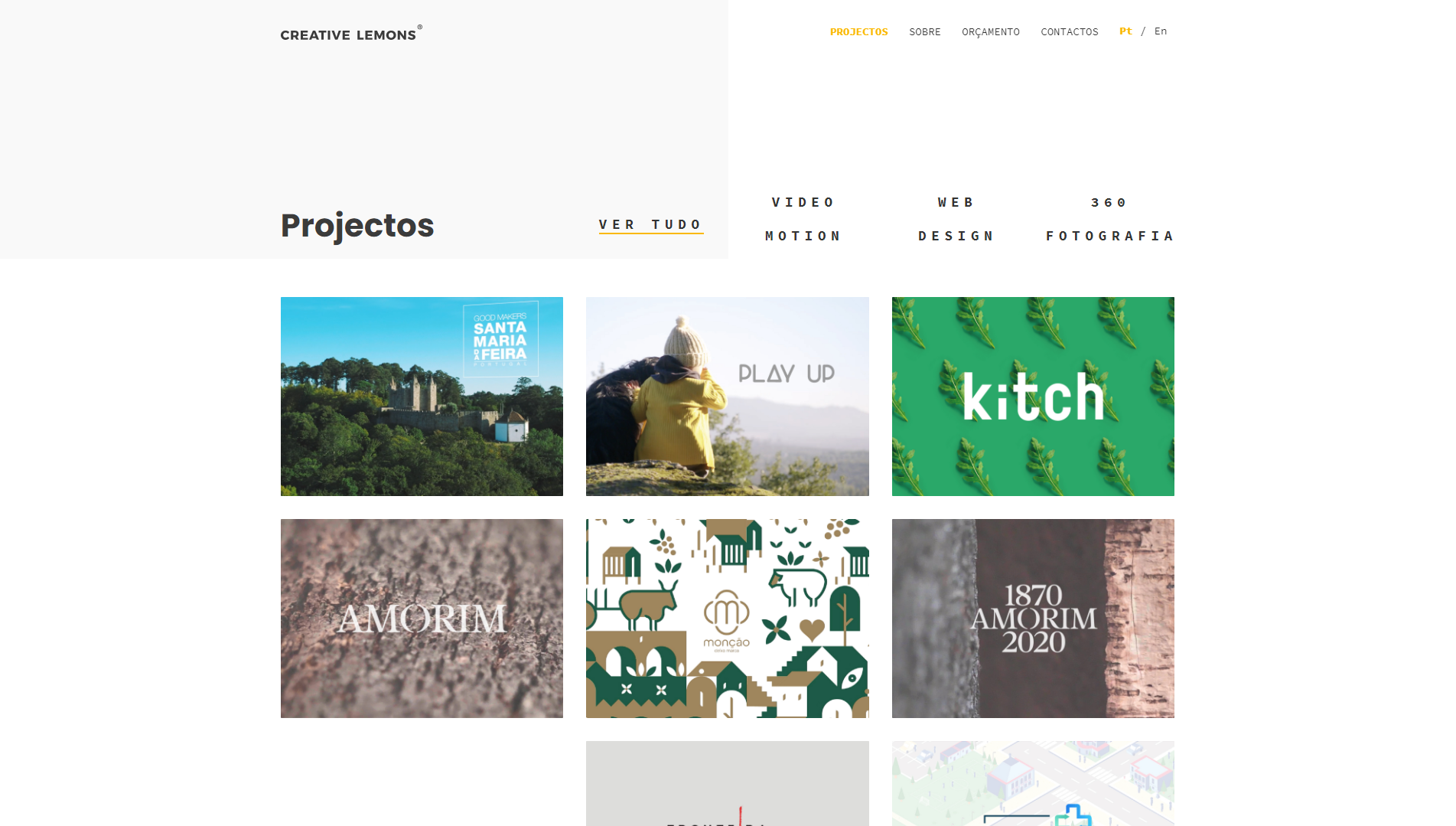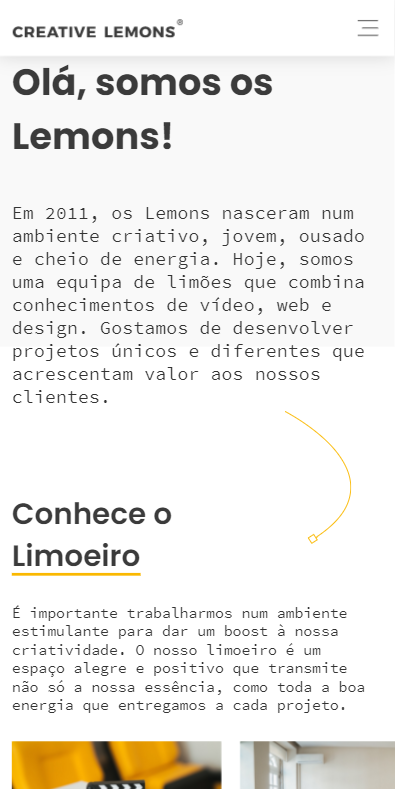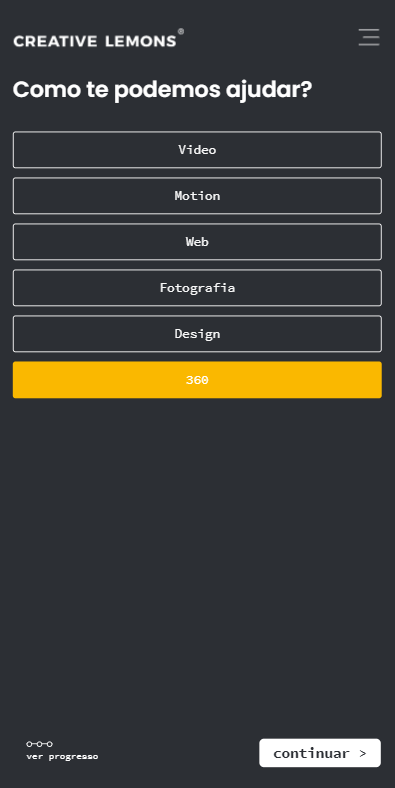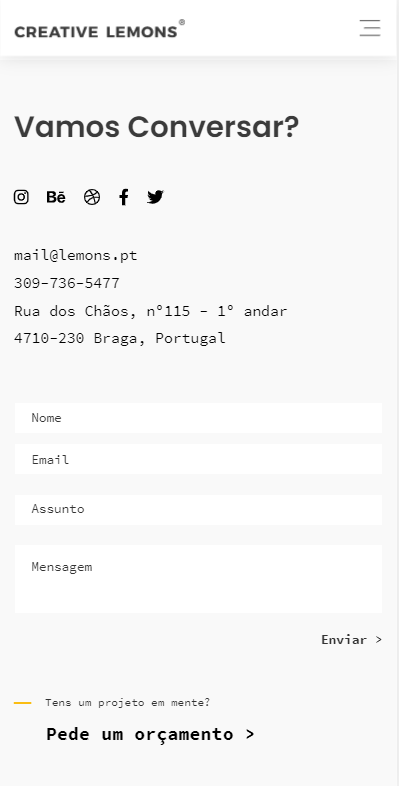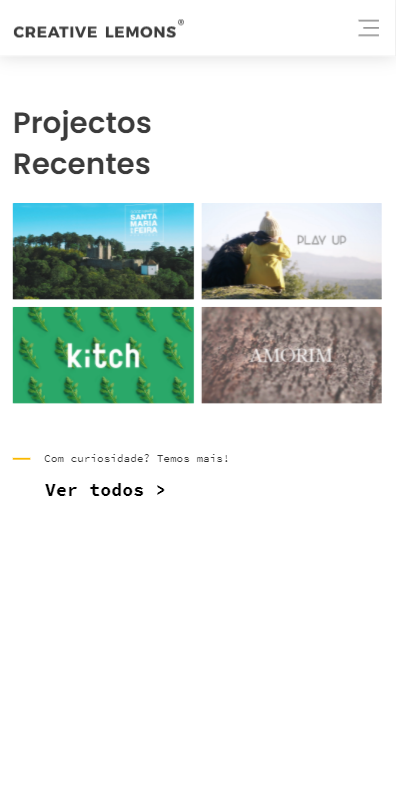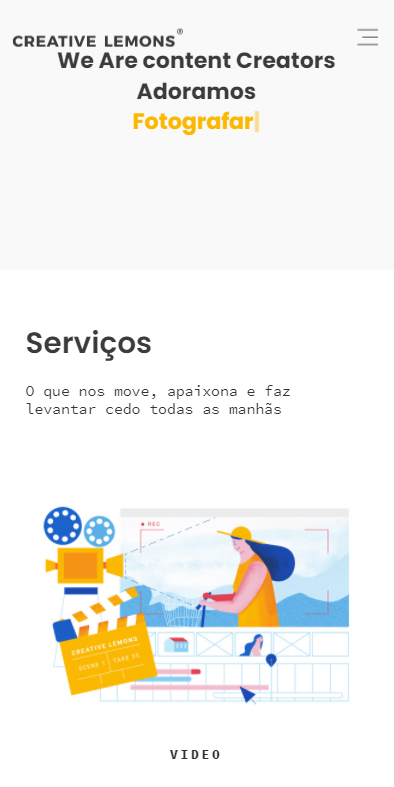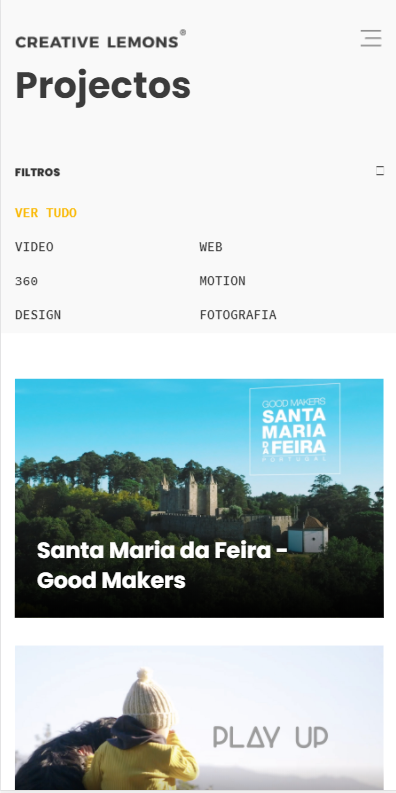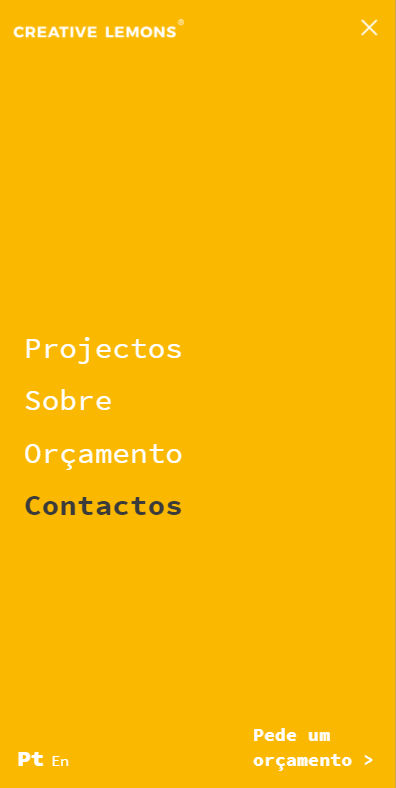 Technologies