This is how we can help you
We help clients to rapidly create digital products with lasting business impact.
High Performance, Innovative and Scalable
We accelerate business through amazing software applications.
Check our projects
How we do it?
Our work process is very straight forward, so that we can optimize time and save some money to our client.
1.

2.

3.

4.

5.

6.

We are from Braga, Portugal
Do we meet or schedule a call?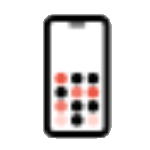 Telephone

+351 930 588 666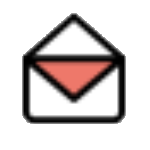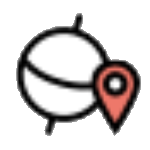 Address

Rua Conde Casal, 91 4730-698 Vila Verde, Braga, Portugal